Experience chiropractic care at its best. The team at Pacific Northwest Chiropractic (Formerly Lembke Chiropractic Clinic) is here to help you regain the life you deserve. Contact us today!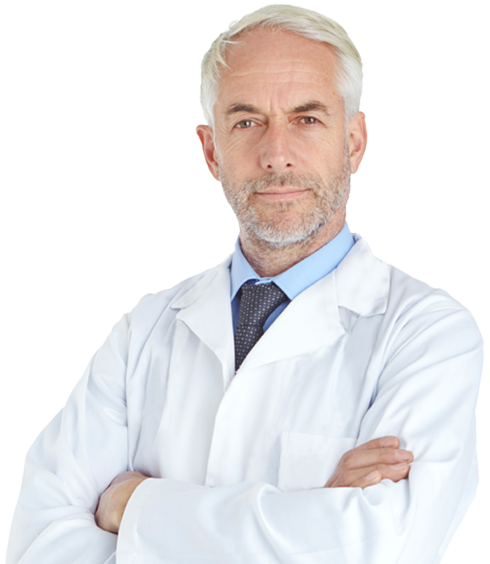 CHIROPRACTOR Vancouver WA
Pacific Northwest Chiropractic (Formerly Lembke Chiropractic Clinic)
Welcome to Pacific Northwest Chiropractic (Formerly Lembke Chiropractic Clinic). Vancouver Chiropractor Pacific Northwest Chiropractic (Formerly Lembke Chiropractic Clinic) was established in 1987 and has been operating at the same location for over 30 years now. Our office is located in North East Vancouver on Fourth Plain Boulevard, just off of I-205 and SR-500, in the Orchards area.
Dr. Erik Leavitt
YOUR VANCOUVER CHIROPRACTOR
Welcome to Pacific Northwest Chiropractic (Formerly Lembke Chiropractic Clinic). We feel very fortunate to be a part of the Vancouver chiropractic community. We are grateful for the opportunity of providing Chiropractic treatment, massage therapy, exercise and healthy lifestyle advice and guidance, to our patients. We also have enjoyed being able to be a part of the community, supporting children's athletic programs, community outreach, and serving on advisory committees for community development and services.
We have worked very hard at Lembke Chiropractic to maintain an office environment that is small enough to still develop a personal relationship with each patient, and to address their individual needs in a family-friendly atmosphere. All the members of our staff work together as a team to make sure that we provide an exceptional service to our patients that not only stresses clinical excellence, but also does so in an environment of compassion, respect, fun and kindness. We enjoy coming to the office every day and working with our patients to improve the quality of their lives, and also developing relationships with the family members and the friends that they refer to us.
We treat a large variety of conditions in our office, and all ages from children up to our cherished senior citizens. We see a lot of different types of conditions that we are able to help our patients overcome. From children with frequent ear infections, athletes with sports injuries, to those with chronic or acute back and neck pain, sciatic pain, headaches, whiplash, carpal tunnel syndrome, or just the aches and pains from the "wear and tear of life", and all kinds of conditions in between.
Injuries from automobile accidents and on the job accidents can be very devastating, and are conditions we frequently see at our office. We are very experienced at addressing all the aspects of these types of cases. We can help you with establishing your claim, and provide a specific comprehensive treatment plan with clear goals to get you back on your feet and enjoying optimal health again as quickly as possible.
We also participate as a preferred provider in the vast majority of general medical insurance plans, to allow our patients to have better coverage from their health care benefits.
We would very much appreciate having the opportunity to assist you with your healthcare needs. Please give us the opportunity to be your Vancouver Chiropractor. Give us a call and we will get you in as quickly as possible so that we can get you back on the road to a healthy life.
WELLNESS CARE FOR LASTING RELIEF
Chiropractic care is the practice of using spinal alignment to alleviate a wide variety of physical ailments, including muscle strain, neck pain, chronic back pain, and more. This is accomplished by adjusting the position of the spinal column to its proper shape, providing a non-invasive solution for pain relief.
Many people dismiss chiropractic as being something only for back pain, but chiropractic treatment can be used to treat a wide variety of physical issues, such as migraines and headaches, chronic pain, carpal tunnel, pain due to injury or muscle strain, and much more.
WHAT KIND OF TRAINING DOES A CHIROPRACTOR HAVE?
Chiropractic doctors go through a minimum of four years of schooling at a chiropractic college, generally preceded by an undergraduate degree in the basic sciences or several years of experience in a prior relevant health care field.
Students of chiropractic care must spend a minimum of at least 4,200 hours with their teacher, and a minimum of 1,000 hours of fully supervised clinical training with an instructor as they learn the appropriate diagnosis and treatment techniques to help heal your body and restore it to its natural, fully functioning state.
A CHIROPRACTIC TEAM YOU CAN TRUST
Rest assured, you will be in good hands with the chiropractic team at Pacific Northwest Chiropractic (Formerly Lembke Chiropractic Clinic). If you have any questions, feel free to contact our team in Vancouver. We are here to help you achieve your health goals.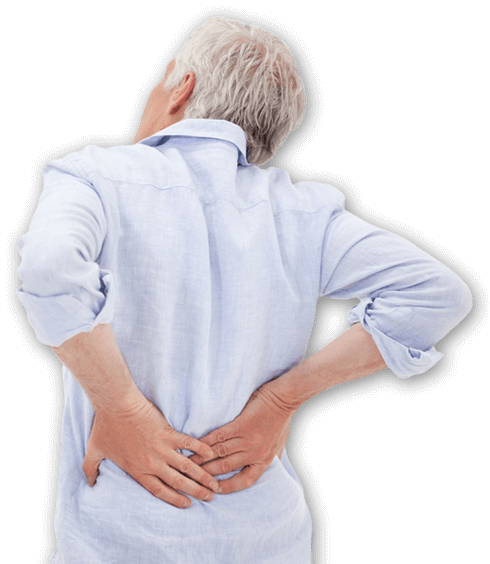 CHIROPRACTIC CARE CAN HELP
Chiropractic works by making carefully placed adjustments to realign your spine. These adjustments allow the muscle tissues to properly support the spine and vital neurological processes that occur within it. When the spine is able to function without interference, the body is better able to facilitate healing, thereby relieving pain and restoring health in a variety of ways.
OFFICE HOURS
Monday
8:00am - 12:00pm
2:00pm - 6:00pm
---
Tuesday
8:00am - 11:00am
---
Wednesday
8:00am - 12:00pm
3:00pm - 6:00pm
---
Thursday
Closed
---
Friday
8:00am - 12:00pm
2:00pm - 6:00pm
---
Saturday
Closed
Pacific Northwest Chiropractic (Formerly Lembke Chiropractic Clinic)
11015 NE Fourth Plain Boulevard Suite B
Vancouver, WA 98662
(360) 892-0451
FINDING A CHIROPRACTOR IN Vancouver
These instructions can help you find the right Vancouver Chiropractic Office for you and your family. Often when people in Vancouver search for a chiropractor, they end picking someone the top of the Google search results.
However, being the first choice on Google does not always mean they should be your first choice for care. Use the following steps to make sure you find the best chiropractor for you.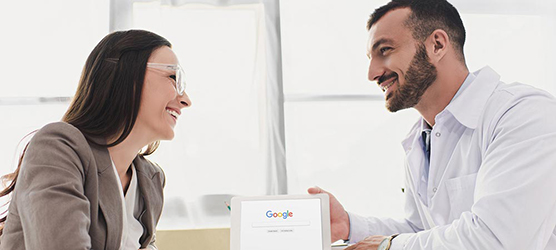 Time Needed: 5 minutes
Total Cost: USD 0.00
FINDING A Vancouver CHIROPRACTOR IN 4 EASY STEPS
Step 1: Begin a Google search
Search for one of these phrases:
Chiropractor Vancouver
Chiropractor 98662
Chiropractor near me
Best chiropractor in Vancouver

Step 2: Check Over Their Website
Great chiropractors in Vancouver often take time to make sure their website gets as much care and attention as their patients do. By looking over their website, you can get a sense if they are a chiropractor you'd be willing to go to for care.

Step 3: Check Their Reviews
Read the reviews on the Google Business Page of the chiropractic office you are considering. If many other people recommend the office, it might be worth considering.

Step 4: Give The Office A Ring
Now that you have a good grasp on the kinds of offices in your area, call the ones on your shortlist. The answers to your most pressing concerns should help you make an informed decision.